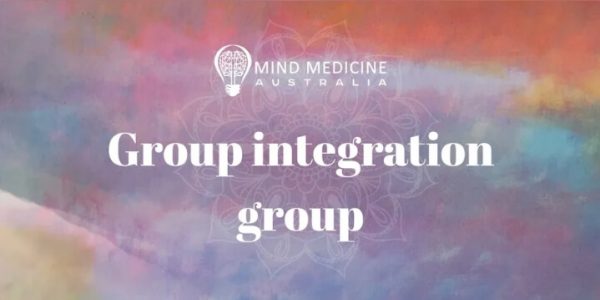 Are you studying? Would you like to connect with likeminded students and learn about psychedelic research, therapy, theories, and mental health?
STUDENT ZOOM GROUPS will be facilitated by Dr Alana Roy. If you are studying Psychology, Social Work, Psychotherapy and Counselling – join us!
Price; $35 for 1.5 hours.
The Presenters
Dr Alana Roy
Ph. D Psychology, B. A Social Work (MHSW)
Dr Alana Roy is a psychologist, social worker and therapist and has spent the last 13 years working in mental health, suicide prevention, trauma, sexual abuse, family violence and the disability sector. Alana has worked with borderline personality and dissociative identity disorder in various roles in the community such as: Rape Crisis Centres with victims of ritual abuse, childhood and adult sexual assault, supporting women in the sex industry, survivors of human trafficking and now as a psychedelic integration specialist.
Alana focuses on harm minimisation, community and connection. She is dedicated to psychedelic-assisted psychotherapy and plant medicines. She has engaged with, and provides integration therapeutic support services for communities across Australia. Alana works at several universities as a Research Fellow and supervisor of students on placement. Alana passionately advocates for public policy, community education and legislative changes so that these treatments are regulated and supported by a strong, connected and skilled sector.