Connect with Like-Minded Leaders at this Inaugural Annual Dinner
Nicholas Smedley, Director of Mind Medicine Australia and Peter Hunt AM and Tania de Jong AM, Founders of Mind Medicine Australia
are delighted to invite you to attend the inaugural
Mind Medicine Australia Inaugural Annual Dinner
with Special Guest Professor David Nutt (live in person),
Head of Neuropsychopharmacology at Imperial College London
Date: Wednesday 30 November 2022
Time: 6:00pm for 6:30pm – 10:30pm
Location: The Australian Club, 110 William St Melbourne
This special event will feature a keynote by Professor Nutt titled 'Psychedelic-Assisted Therapies: History, Neuroscience and Myths', Q & A with audience plus fine food, wine and song and some special gifts from our generous partners.
You will be supporting Mind Medicine Australia's mission to provide accessible and affordable psychedelic-assisted therapies to treat a range of mental illnesses in medically controlled environments. Mind Medicine Australia exists to help alleviate the suffering caused by our accelerating mental illness epidemic in Australia, through expanding the treatment options available to medical practitioners and their patients.
Corporate tables: $5000 (This includes a $2,500 tax-deductible donation to Mind Medicine Australia which you will be able to further amplify at the event)
Individual tickets: $500 (including a $250 tax-deductible donation)
Dress code: Business/Cocktail with a touch of shroom/psychedelia
Please don't miss out! This is an intimate event (maximum of 24 tables).
Phone and email bookings and enquiries via Katie Stokoe on 03 8679 6015 or katie@mindmedicineaustralia.org
For sponsorship opportunities please contact Nicole Hearnden on 03 8679 6015 or nicole@mindmedicineaustralia.org.
About the Venue
The fundraiser will be held in the historic Australia Club Melbourne location.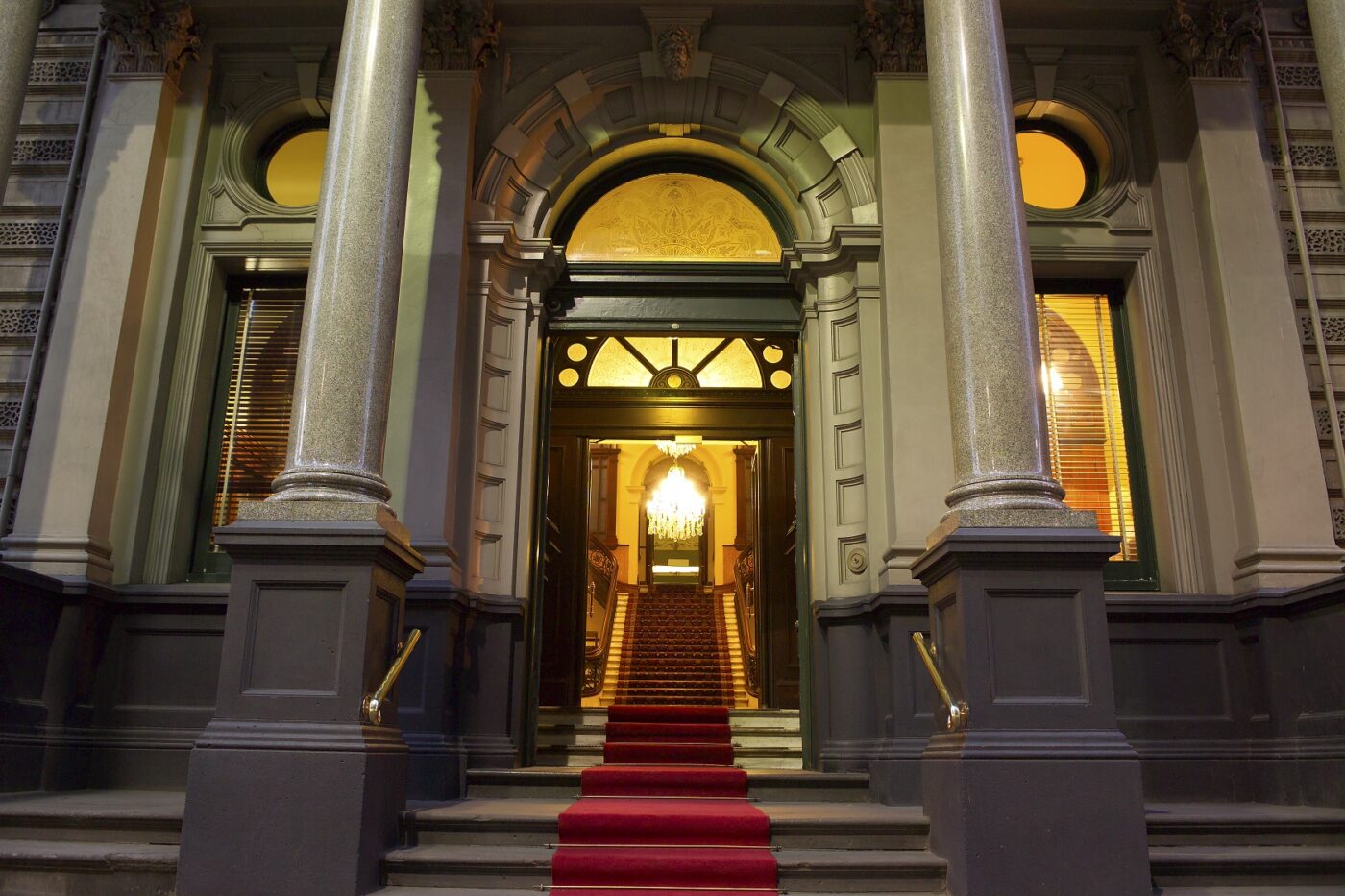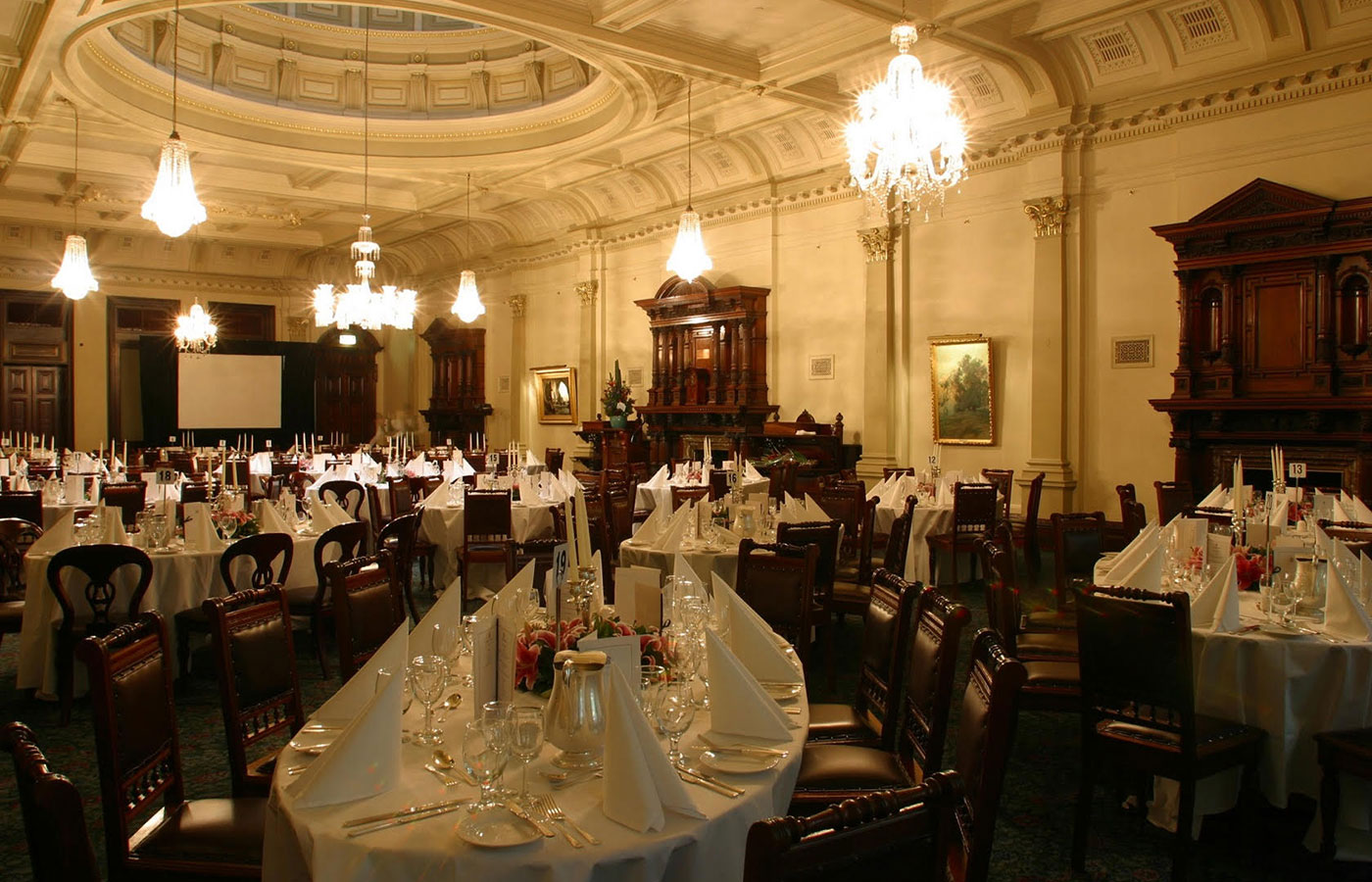 What You'll Learn at the Event
Professor Nutt will entertain and educate you as you discover:
The historic origins of psychedelic use, the rise of psychedelic therapy in psychiatry in the 1950s/60s and how this was destroyed by the War on Drugs
The new science of psychedelics in terms of brain activity that initiated trials in people with mental illness
The remarkable clinical outcomes from just one or two psychedelic treatments in conditions such as depression, trauma and addiction
How brain imaging studies have revealed the mechanisms by which psychedelics can produce such profound and enduring effects
What Australians can do to advance access to these breakthrough therapies
Followed by questions and answers with the audience.
About Professor David Nutt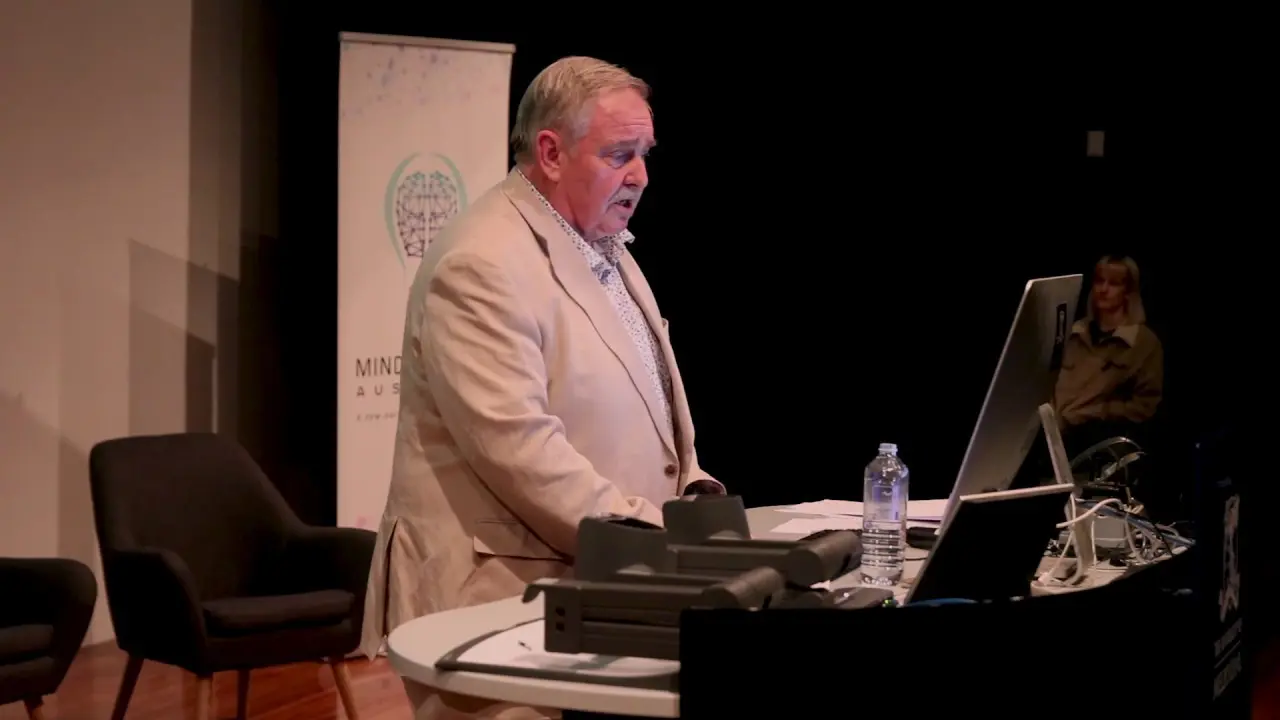 Professor David Nutt (UK)
Head of Neuropsychopharmacology at Imperial College London and Chief Research Officer at Awakn Life Sciences
BA, MB BChir, MRCP, MA, DM, MRCPsych, FRCPsych, FMedSci, FRCP, FSB.
Renowned researcher, policy advisor and author, Professor David Nutt, is currently Head of Neuropsychopharmacology at Imperial College London.
Under the leadership of Professor Nutt, the Psychedelic Research Group at Imperial College is one of the world's foremost psychedelic research laboratories, publishing landmark research on psychedelic therapies and neuroimaging studies of the psychedelic state.
Professor Nutt has also held many leadership positions in both UK and European academic, scientific and clinical organisations, including presidencies of: the European Brain Council, the British Neuroscience Association, the British Association of Psychopharmacology, the European College of Neuropsychopharmacology.
He was previously Chair of the UK Advisory Council on the Misuse of Drugs.
Who Should Attend / Who Will be Attending
Philanthropists
Leaders and Executives in the Mental Health Sector
Mental Health Clinicians
Engaged Public interested in the Psychedelic-Renaissance and attending a fundraising dinner
Academics and University Staff
For-purpose and Conscious investors
Public Policy Officials
Management Consultants
Other charities and mental health organisations
Psychedelic Medicine Organisations
Law, Human Rights and Ethics Groups
Biotech Firms
Consumers and patients
Why is Prof. David Nutt in Australia?
Mind Medicine Australia are flying Prof. David Nutt to Australia to:
Speak to regulators, academics and public officials
Help us allocate $1 million dollars in research funding for observational trials in psychedelic-assisted therapy by assessing grant applications
Conduct a series of public lectures across the East Coast of Australia
This is a once in a lifetime opportunity to be on the forefront of true innovation and positive social change in Australia, don't miss your chance to be part of this exciting movement, and connect with likeminded leaders of this exciting paradigm shift at a memorable Dinner.