Join this FREE WEBINAR. Don't miss out – Get your tickets early!
Swimming in the Sacred – Wisdom from the Psychedelic Underground
Presented by Dr Rachel Harris (USA)
Based on her book by the same title, Dr. Harris will report on interviews with fifteen women elders who have been guiding underground journeys for at least twenty years and some for thirty or more. The interviews were personal and extensive, exploring themes rather than how-to instructions—presence, commitment to self-healing, apprenticeship, medicines as on-going process, relationship with medicines, clearing energy, self-responsibility. The women make careful distinctions between personal history and numinous experience. They live in both this world and an unseen world where time is not linear, intuition is paramount and intention is everything. These women are not psychedelic therapists and although some are indigenously trained, they are best described as priestesses in the model of the Eleusinian Mysteries. These elder guides represent an alternative way of being with entheogens, distinct from the medical research model. Their roots predate the current psychedelic renaissance and reach back into the original protocols still used today. These women are a rare source of insight and experience that the new trove of psychedelic therapists and researchers would be wise to consider.
EVENT DETAILS
DATE: Wednesday 6th September
TIME: 11:55am (AEST) for 12:00pm start, finishing at 1:15pm
DURATION: 75 minutes (incl Q&A)
LOCATION: Online – a link will be emailed to you with the viewing details
ABOUT THE PRESENTER
Dr Rachel Harris
Psychologist
PhD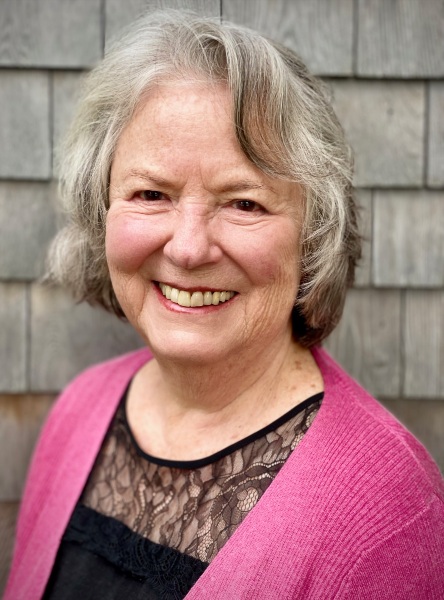 Rachel Harris, PhD is a Psychologist with both a research and clinical background. She was in the 1968 Residential Program at Esalen Institute, Big Sur, CA and remained on the staff for a few years. During the decade she worked in academic research, Rachel received a New Investigator's Award from the National Institutes of Health and published over forty scientific studies in peer-reviewed journals. Rachel was in private psychotherapy practice for thirty-five years specializing in people interested in psychospiritual development. Rachel is the author of Listening to Ayahuasca: New Hope for Depression, Addiction, PTSD, and Anxiety (New World Library, 2017) and Swimming in the Sacred: Wisdom from the Psychedelic Underground (New World Library, 2023).
—
MEDICINAL PSYCHEDELIC TREATMENTS
Psychedelic-assisted treatments offer enormous potential in providing a meaningful alternative to current treatments for mental illness. PTSD is a debilitating condition that affects tens of millions of people worldwide, with many more trauma victims diagnosed with comorbid conditions such as depression, anxiety and eating disorders. In recent clinical trials, MDMA has been shown to produce reliable clinical improvements, restoring patient safety and self-agency even for individuals who have suffered with PTSD for many years, and for whom many treatments have failed.
The wave of clinical psychedelic research and regulatory support is rapidly building, with experts forecasting the availability of psychedelic-assisted treatments in the US and EU within the next 2 to 5 years, subject to positive clinical outcomes in large trials that are currently underway.
SUPPORT PSYCHEDELIC RESEARCH AND THERAPY DEVELOPMENT
Your donation to Mind Medicine Australia will help us accelerate the availability and best practice of psychedelic-assisted psychotherapy in Australia. We are a small organisation doing big things – we need your support. Please click here to make a tax-deductible donation.