Mind Medicine Australia is delighted to present an International Public Lecture featuring Professor David Nutt (UK), Head of Neuropsychopharmacology at Imperial College London (live in person).
This special event will feature a keynote by Professor Nutt titled 'Psychedelic-Assisted Therapies: The History, Neuroscience and Myths' followed by a Q & A panel.
International Keynote: 'Psychedelic-Assisted Therapies: History, Neuroscience and Myths.'
Professor Nutt will explain:
The historic origins of psychedelic use, the rise of psychedelic therapy in psychiatry in the 1950s/60s and how this was destroyed by the War on Drugs
The new science of psychedelics in terms of brain activity that initiated trials in people with mental illness
The remarkable clinical outcomes from just one or two psychedelic treatments in conditions such as depression, trauma and addiction
How brain imaging studies have revealed the mechanisms by which psychedelics can produce such profound and enduring effects
What Australians can do to advance access to these breakthrough therapies
Following the presentation, there will be a Q & A panel with Professor David Nutt (UK), clinicans in the space and lived clinicians and those with lived experience.
This is an unmissable opportunity to engage in a discussion about psychedelic-assisted therapies and treatments for chronic mental health conditions, and what Mind Medicine Australia and other local organisations are doing here in Australia.
Don't miss out – Get your tickets early!
Date: Tuesday 22 November
Time: 5:30pm until 7:00pm
Location: Cultural Centre Kambri (ANU Building 153) Upper Level, Cultural Centre, T2 University Avenue Acton, ACT 2601
You will be supporting Mind Medicine Australia's mission to provide accessible and affordable psychedelic-assisted therapies to treat a range of mental illnesses in medically controlled environments. Mind Medicine Australia exists to help alleviate the suffering caused by our accelerating mental illness epidemic in Australia, through expanding the treatment options available to medical practitioners and their patients.
OUR PARTNERS: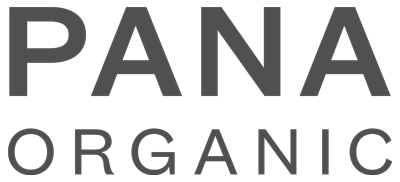 The Presenters