Wednesday May 26 at 8:00 am EST / 1:00 pm GMT
The power of plant medicines and psychedelics has a long history. And now, science is catching up with indigenous wisdom, researching what shamans have been experiencing for centuries. Over 160 recent trials demonstrate the potential role of psychedelic medicines in combination with psychotherapy for a wide array of mental illnesses and other conditions, expanding their use beyond spiritual awakenings.
This 90-minute conversation with three top experts in the field of psychedelics brings together the science, the history, and the powerful applications of this ancient – and now modern day – approach to healing the soul and the self with the combined power of plant medicines and psychotherapy.
About this event:
This 90-minute complimentary masterclass includes:
60-minute panel discussion
30-minute Live Q&A
Our presenters: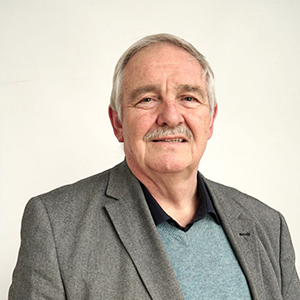 Professor David Nutt (UK)
Edmund J Safra Professor of Neuropsychopharmacology and Head of the Centre for Neuropsychopharmacology in the Division of Brain Science, Dept of Medicine, Hammersmith Hospital, Imperial College London; Chair of Drug Science.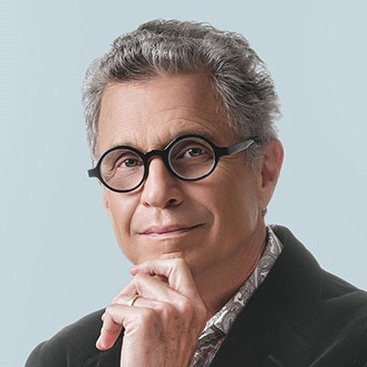 Alberto Villoldo PhD (USA)
Medical anthropologist who has studied the shamanic healing practices of the Amazon and Andes for more than 30 years; Founder the Four Winds Society training students to become modern-day shamans; Director the Center for Energy Medicine in Chile, where he investigates and practices the neuroscience of enlightenment.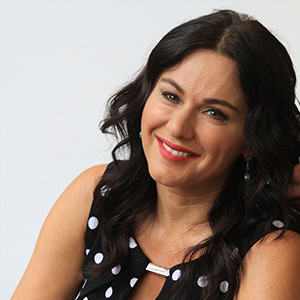 Tania de Jong AM (Australia)
Acclaimed soprano, global speaker, award-winning social entrepreneur, creative innovation authority, spiritual journeywoman, founder of six creative enterprises and three charities including Mind Medicine Australia focused on making psychedelic-assisted therapies for mental illnesses more accessible to those who are suffering.